At Smart Interio, we take pride in our extensive experience with modular kitchen designs – the perfect blend of functionality and style. Our curated designs range from simple kitchen designs to modern modular kitchens that can be customised to fit your existing space. We also have designs that work for all shapes: Be it a L-shaped kitchen, U-shaped kitchen to straight, parallel or open designs, crafting a kitchen design that best works for your needs and space is our goal. Browse through to transform your kitchen today.
We stand for quality, safety & credibility, so you could be trust us fully about architectural working process.
A modular kitchen is one that is made in a factory and custom-designed to suit your needs and budget. It has different modulates assembled together that are finished with a variety of finishes for a sleek look. At Smart Interio we have 400+ interior designers who have custom designed kitchen interiors for 5000+ customers. Check out some of our popular modular kitchen designs.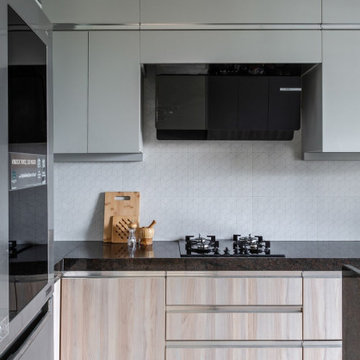 Studio Mestry
Custom Design
Studio Chime
Custom Design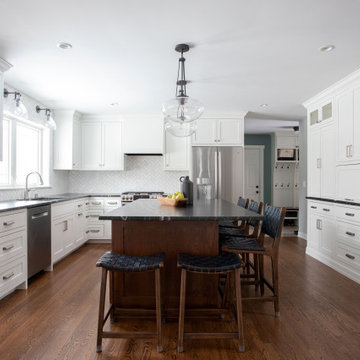 Studio drive
Custom Design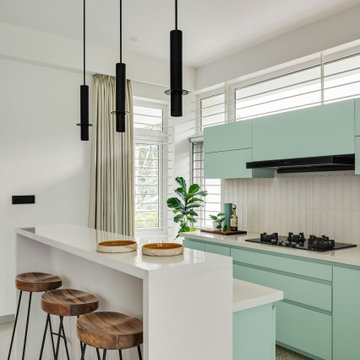 Studio Pista
Custom Design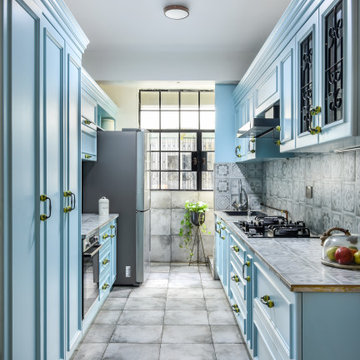 Studio drive
Custom Design
Studio Pista
Custom Design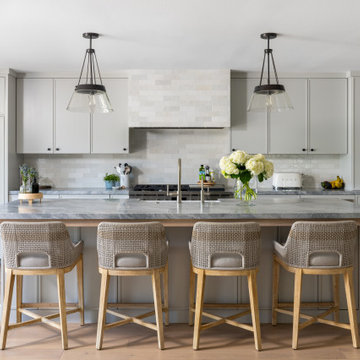 Studio drive
Custom Design
Studio Pista
Custom Design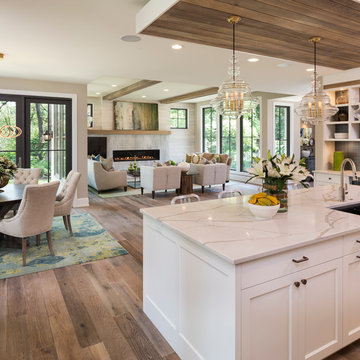 Studio drive
Custom Design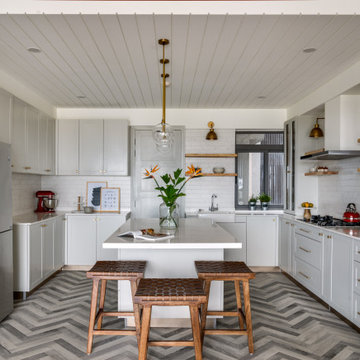 Studio drive
Custom Design
Studio Pista
Custom Design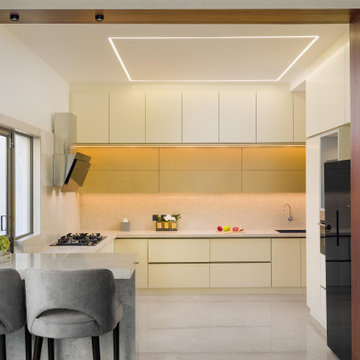 Studio Pista
Custom Design
Studio drive
Custom Design
Studio drive
Custom Design
Studio Pista
Custom Design
Studio Pista
Custom Design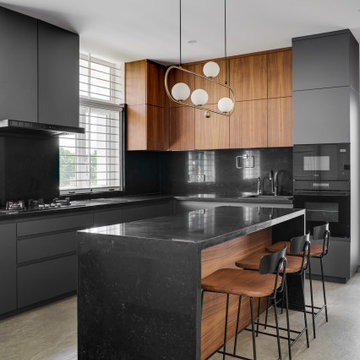 Studio drive
Custom Design
Studio drive
Custom Design
Studio Pista
Custom Design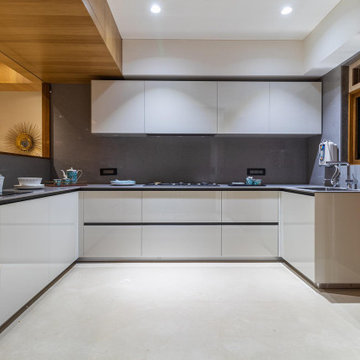 Studio Pista
Custom Design
Studio drive
Custom Design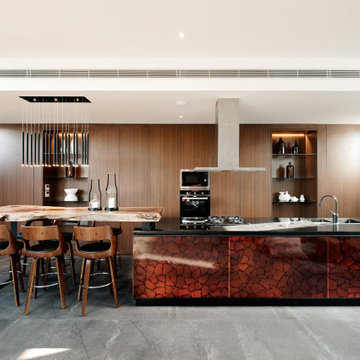 Studio drive
Custom Design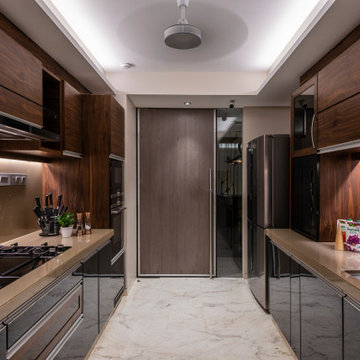 Studio Pista
Custom Design
Studio Pista
Custom Design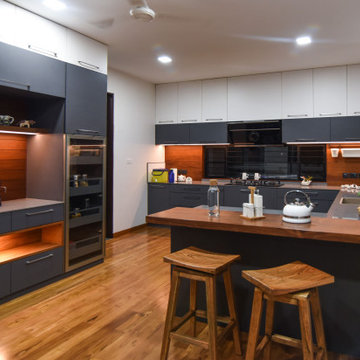 Studio drive
Custom Design
Studio drive
Custom Design
Studio Pista
Custom Design
Studio Pista
Custom Design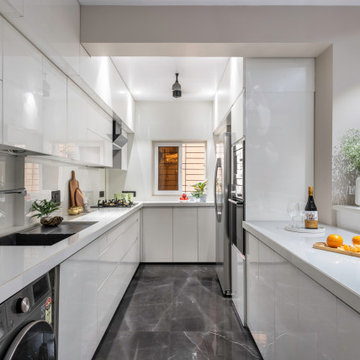 Studio drive
Custom Design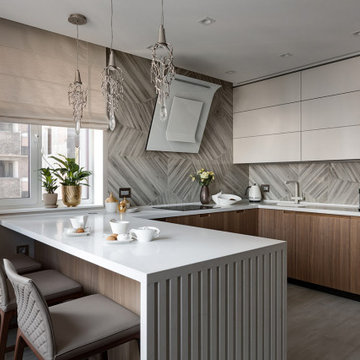 Studio drive
Custom Design
Studio Pista
Custom Design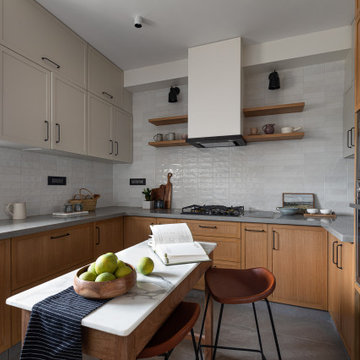 Studio Pista
Custom Design